Our Vision
To be the global leader and first choice in design and supply of coils and related products worldwide.
Our Legacy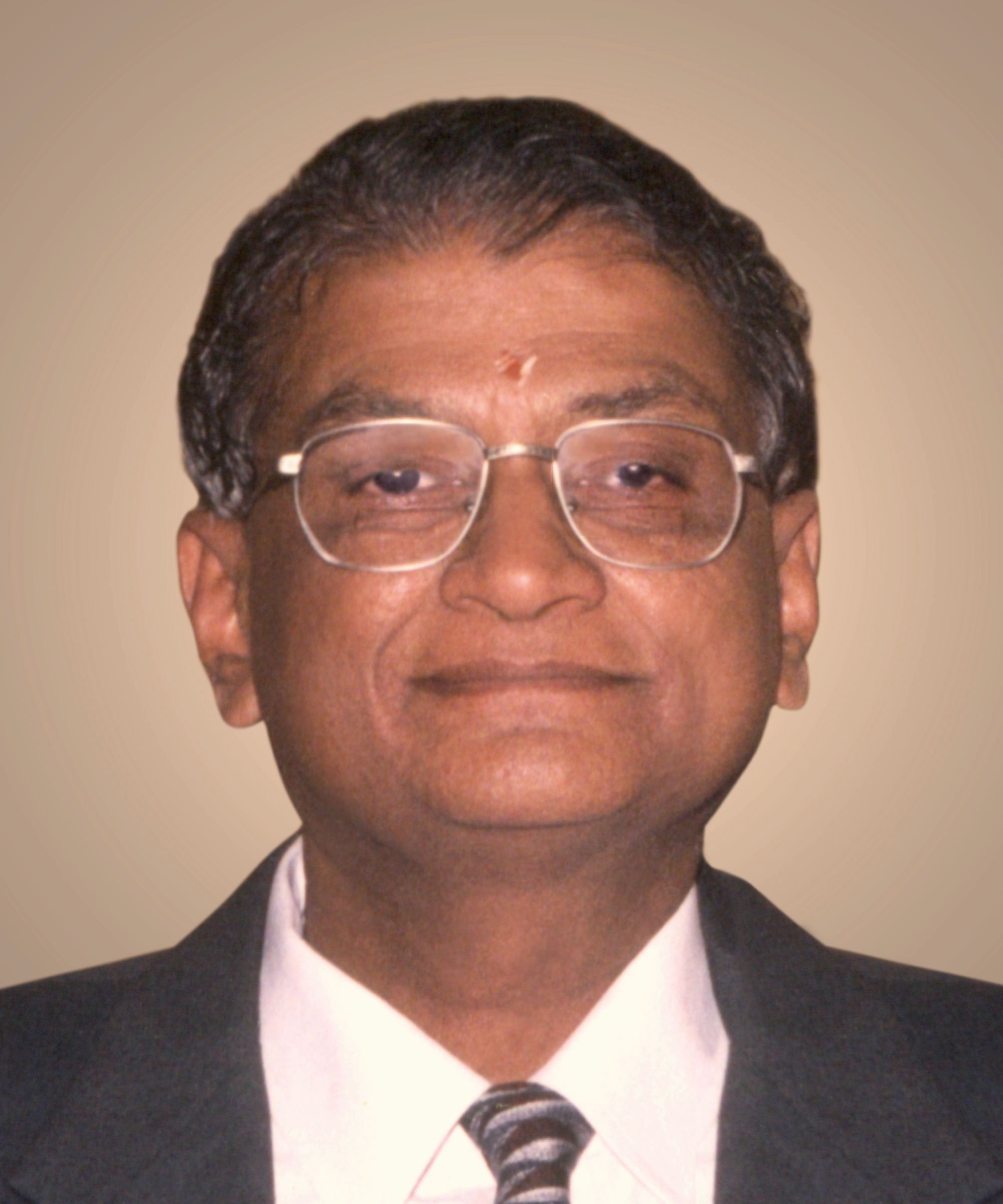 Our Founder, Late Mr. Kailash Ruia was a pioneer in car air conditioning in India since 1969. He obtained his diploma in Auto air -conditioning and Transport Refrigeration from Dallas, Texas and started the flagship brand "Indus" in India. He made his mark by successfully air conditioning cars of the Late Prime Minister of India, Mrs. Indira Gandhi and industry stalwarts. In 1988, he started our first plant in khopoli, near Mumbai manufacturing coils and assembly of OEM auto air –conditioning systems.

"Customer First" besides Honesty and Ethics were his core principles and this philosophy is deeply instilled in DANVITA's leadership and employees. He was a guiding light to all of us and always had a solution to any and every problem!

Thank you for all your hard work, sacrifices, struggles, self-belief, love and the foundation that you gave us.
Nihar Ruia
Our Values
At Danvita, we strive to work with Integrity, Ethics, Teamwork, Innovation and Humility. Our products are manufactured using environment friendly materials and processes and exceed customer expectations while providing unparalleled customer service.
Danvita Overview
Danvita is proud of its team's 45 years of experience in Design & Manufacturing, collective 90 years of design experience and our fin surface design expertise. We are dependable, ensure strict confidentiality, honesty, integrity and business ethics.

With our offices in India, USA and Europe (upcoming) we ensure competitive pricing, believe in prompt response and communication, efficient supply chain management, assure quality adherence and local warehousing. Danvita has all the necessary UL and ISO certifications to ensure highest quality standards. Our factories use the Latest Technology machinery.
Our Advantage

Latest Technology Machinery

Wide Variety of Products

Competitive Pricing

90 Years of Experience

UL certified & ISO certified
Our Visionary Team
Danvita is proud to be a team of highly experienced, inspiring and passionate professionals. We believe in shared values and ethics and in providing visionary leadership for the growth of the organization and delivering quality products to our discerning customers.
STANDARDS & CERTIFICATIONS
At Danvita quality adherence is a way of life. Our products are manufactured using the best quality materials with state-of-the-art and technologically advanced machinery. All our products are UL 207 and UL 1995 certified. Necessary tests are carried out to ensure what ships out of our factories meets the highest quality standards globally.
Danvita is proud to be the WORLD's FIRST TUBE AND FIN HEAT EXCHANGER/COIL MANUFACTURER TO BE IATF 16949:2016certified and not only for its Quality Management system but also for product design!
Supply Chain management
Providing end-to-end Supply Chain Management and logistical support is a key component of our services. Our strong SCM helps us achieve efficient fulfillment of demand, drive outstanding customer value, enhance organizational responsiveness and build network resilience.

We provide end-to-end Logistic support to all our valued Customers, be it land or air or sea. Our Chesapeake Virginia, USA warehouse caters to "just in time" delivery requirements. We can make daily or weekly shipments, as the need demands. Thus, helping our customers to save space and reduce inventory carrying costs.

We will soon be coming up with multi location warehouses in Europe. Our well-trained team can manage purchase orders and invoicing through customer's web based EDI portals. Our team also manages customer inventory levels.
We have warehouses in USA and India