Innovations
At Danvita we are committed to a practice of consistently innovating in order to provide heat exchange solutions to our industry as a whole. We have the capability in design engineering fin pattern, Quantum™ fin design, wide fin patterns and geometrics, coil coating, 5mm micro tube coils and new technology.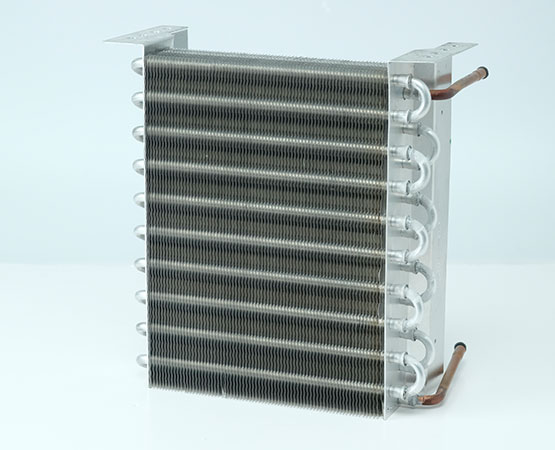 Fin Design
QUANTAM ™ Fin Design
With the use of CFD technology and in-depth knowledge of fluid flow, we have developed this innovative fin surface, which provides capacities much higher than other fin surfaces in spite of using the same foot print as other fin surfaces

Wide Fin Patterns and Geometries
Our unique design concept uses the option of utilising lesser tubes / rows with higher fin surface area to reduce cost and increase capacity.